Jacobi & Chamberlain LLP attorneys have a depth of knowledge, experience and expertise that is usually found only in much larger firms or boutique practices that focus exclusively on Trusts and Estates.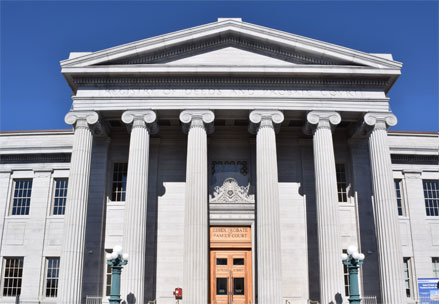 Our highly skilled attorneys have over 70 years of combined trust and estate experience, drafting wills, trusts, heath care proxies, powers of attorney, and administering trusts and estates for our clients. Estate planning is wise and can be complex. Our attorneys have expertise in taxation and keep abreast of changes in the law to ensure that your estate plan adheres to your donative intent, maximizes your estate and minimizes taxes.
Failing to plan for the future can be a costly mistake. Our attorneys are focused on providing outstanding legal services and individualized attention to our clients. Let us help you plan to provide for your loved ones and to ensure that the people you care about will be well cared for after you are gone.