Jacobi & Chamberlain LLP attorneys have a long record of successful representation of our clients in the Massachusetts trial and appeals courts, including the Superior Courts, District Courts, Probate and Family Courts, Housing Courts and the United States District Court.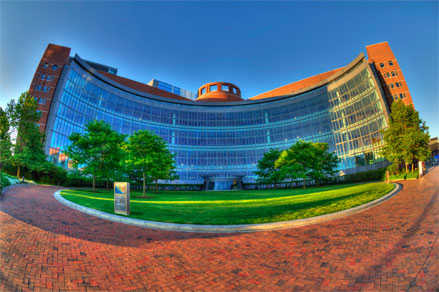 Our highly skilled attorneys have over 80 years of combined litigation experience. We are adept at working with our clients and opposing counsel to negotiate favorable settlements and fighting for our client's interests in sometimes contentious litigation, motion practice and trial.
Our goal is always to provide you with exceptional legal representation to protect your interests. Litigation can be a battle, and we will fight relentlessly for you. Often, however, the best results in litigation can be achieved through skillful negotiation, advocacy and diplomacy. Great attorneys are adept at zealous advocacy, negotiation and compromise.
Our attorneys take pride in zealously advocating for our clients' interests through both aggressive litigation and thoughtful, skillful negotiations to achieve the best possible outcome for our clients. We have also had considerable success in using mediation to resolve what seemed like intractable differences to settle cases and to avoid costly litigation.