Jacobi & Chamberlain LLP attorneys have extensive experience in family law, domestic relations, contested and uncontested divorces, parenting and support agreements, modifications and contempt actions.
We work with clients to try to resolve issues amicably, whenever possible. When children are involved, often the best approach is to try to work things out between the parents because maintaining a positive relationship, or at least a civil one, is best for your children.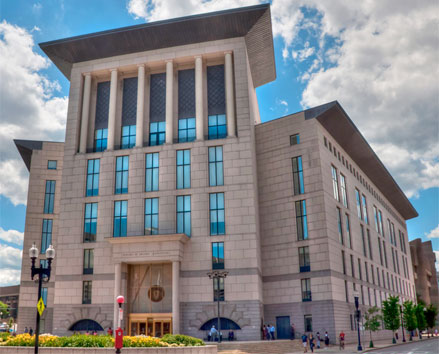 Our attorneys also aggressively advocate for our clients in court to obtain the best results possible. We will fight for you and work tirelessly to protect your interests and the best interests of your children.
Divorce is a painful and often complicated matter. Our highly skilled attorneys will work with you to make the process as smooth and as painless as possible, to allow you and your family to move on with your lives. We strive to provide our clients with the peace of mind that comes from knowing that your family's future is secure.
Our attorneys can also provide advice if you are thinking about getting married, are interested in a prenuptial agreement or if you are thinking of adopting a child. We have also had clients appointed as guardians and conservators of family members who are not capable of taking care of themselves or managing their finances due to impairment or disability.