Jacobi & Chamberlain LLP attorneys can advise you and protect your interests when you decide to make what is likely the largest investment of your life, buying a home. We understand that your home is more than just an investment, it is a place where you will build the memories that will last for a lifetime.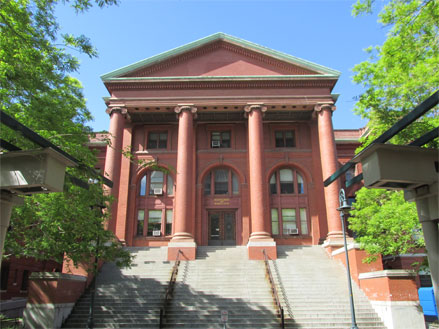 It is critical that you retain skilled counsel to draft and negotiate your offer to purchase, purchase and sale agreement, and to handle your closing to insure a smooth process and that your interests are protected.
We strive to make this process as stress free as possible, to anticipate issues that may arise and to handle them to ensure that the deal is completed. In today's real estate market, properties can move very quickly. Our attorneys are prepared to work with you to ensure that you do not miss out on your dream home because of unnecessary delays.
After you purchase a home we can protect your asset up to $500,000 from unsecured creditors with a homestead declaration. That way, if you or your spouse are ever sued or file for bankruptcy, much of the equity in your home will be protected.
In addition, a number of our clients buy residential or commercial real estate as investment properties or for their businesses. Our attorneys have experience in drafting and reviewing leases for landlords and business owners and we are very familiar with the rights and obligations of both landlords and tenants under Massachusetts law.